Trusted electrical maintenance services provider in Auckland
The team at Abernethy Electrics has a high level of problem-solving skills and extensive experience working with commercial and residential electrical systems. Our electrical maintenance services ensure the smooth running of a building's electrical system and we are able to resolve issues quickly and efficiently.
Services:
Routine inspection of electrical systems such as wiring, fixtures, and appliances.
Identifying faults or hazards.
Troubleshooting system failures.
Reviewing of electrical blueprints to understand wiring placement.
Testing of electrical systems
Conducting maintenance repairs on old or faulty fixtures.
Responding to fault requests.
Providing suggestions for equipment replacement.
Writing electrical maintenance reports.
Installing new electrical appliances in the building.
Adhering to safety and performance standards.
Why choose Abernethy Electrics for your electrical maintenance
At Abernethy Electrics, you can be assured that all our services are provided by NZ trained and qualified electricians. we pride ourselves on the quality service we provide for our clients.
Why us Abernethy Electrics for your electrical maintenance in Auckland?
100% NZ owned and operated
10 year Master Electrician guarantee
We only use reputable branded products
We provide FREE QUOTES and are FULLY INSURED
Simply contact us to book an appointment with our team. We service the wider Auckland area and Hamilton areas.
CONTACT US
Call us for a no obligation free quote for your next residential electrical project? Contact us today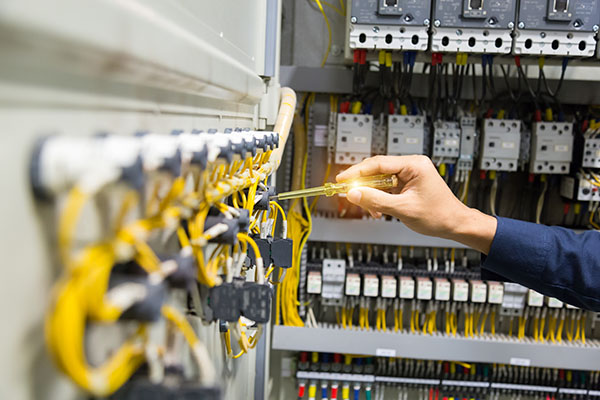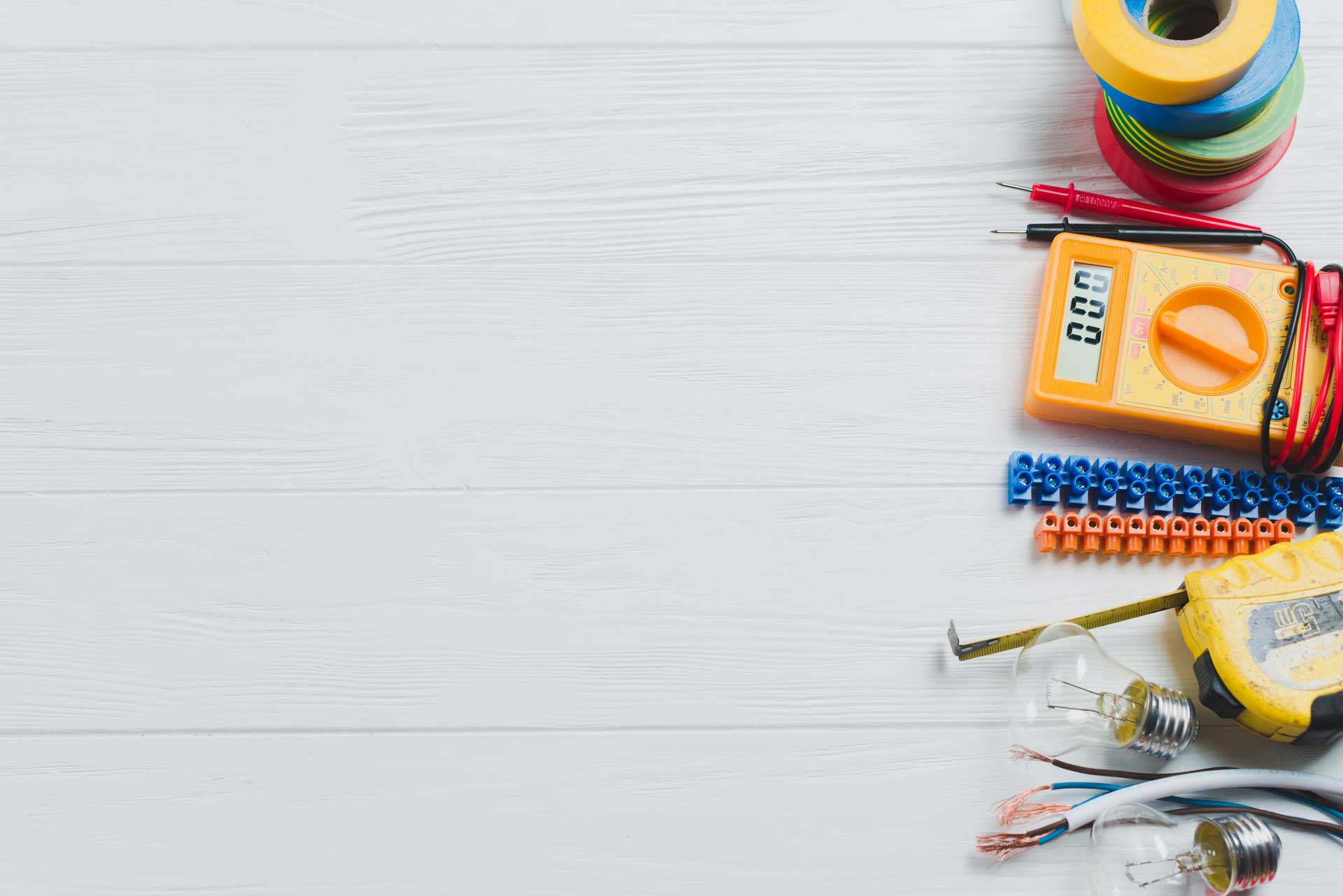 Can you trust Abernethy Electrics? A 99% rating on No Cowboys says you can