About Abernethy Electrics
Abernethy electrics is a family run electrical firm based in Franklin, servicing the wider Auckland area.
Established in 2015 by Chris, who boasts 18 years in the industry acquiring a broad skill set across all aspects of the trade.
The team at AEL are committed to providing their customers with the best quality and service of yesteryear with the innovative and creative solutions of today.
Simply contact us to book an appointment with our team. We service the wider Auckland area and Hamilton areas.
CONTACT US
Call us for a no obligation free quote for your next residential electrical project? Contact us today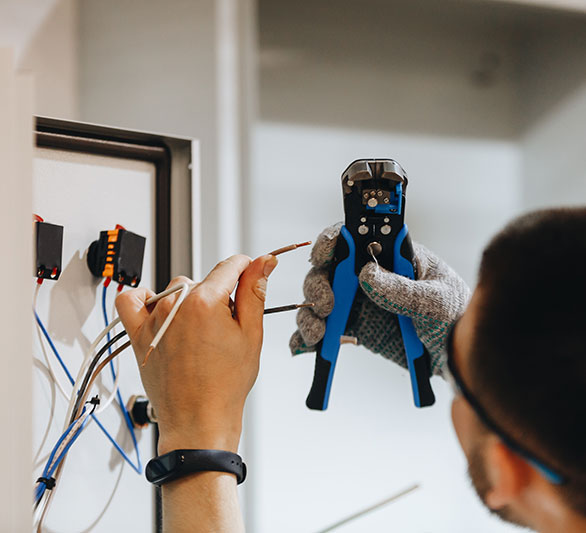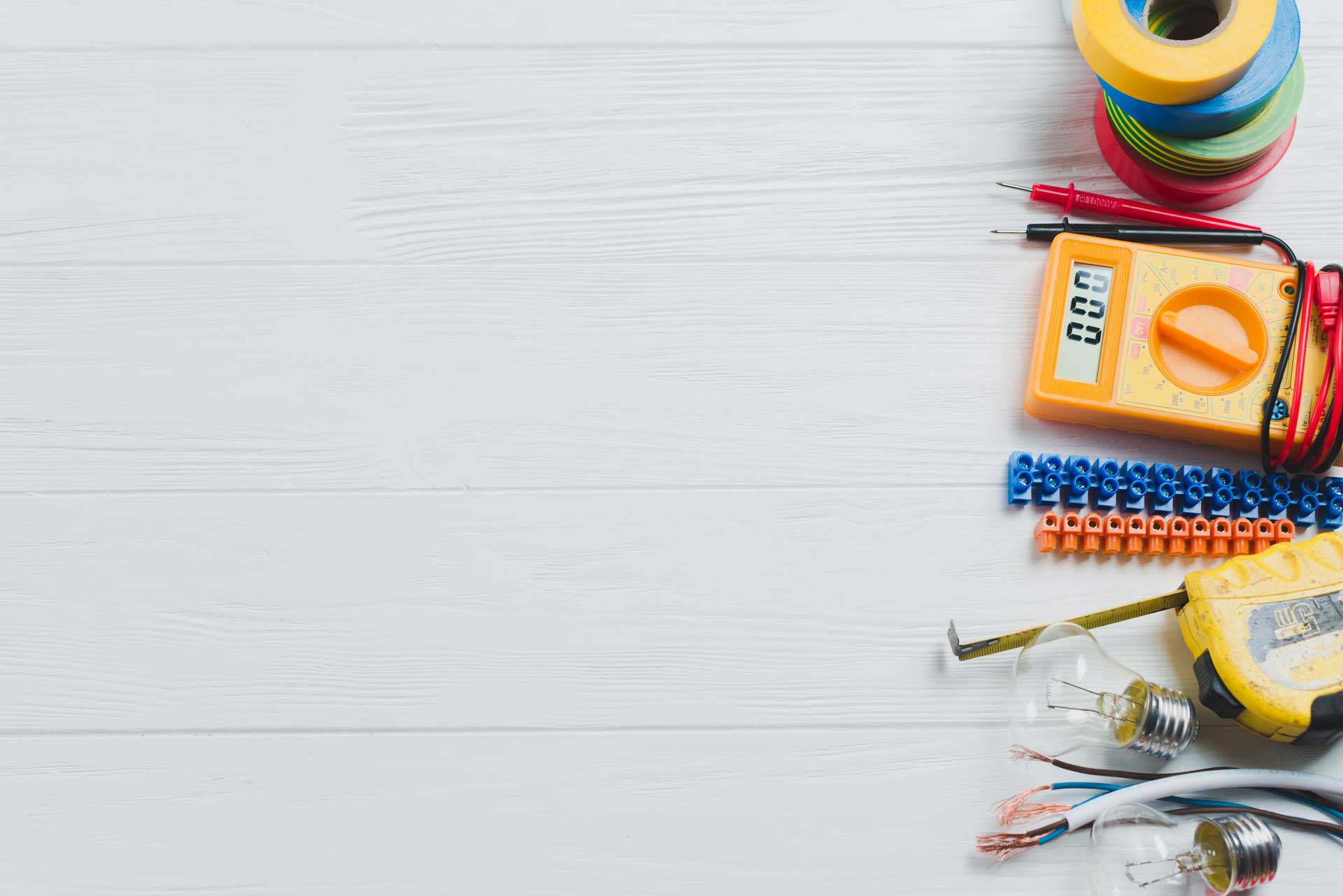 Can you trust Abernethy Electrics? A 99% rating on No Cowboys says you can